Braces For Teens & Adults
Clarity™ Ceramic Braces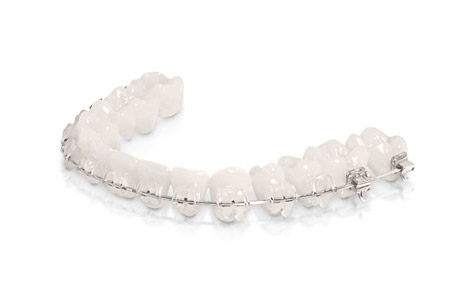 Clear braces are a popular choice for teens who want to make a lasting impression and adults who want to make a less noticeable statement during treatment.
Clarity™ Ceramic Braces work like metal braces. Only better, because they blend in with your teeth for a great look. They are a perfect combination of strength and beauty.
Translucent, designed to blend in with your teeth
Small and smooth for your comfort
Smile all you want, there's no staining
Clarity braces are trusted and used by orthodontists worldwide
More than 1 million patients have been treated with Clarity braces
Victory Series™ Low Profile Braces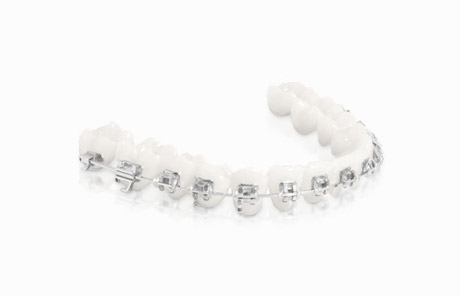 No matter if you are a pre-teen or a teenager, metal braces are still the most common type because they are robust and very effective. Even better, unlike earlier metal braces, the Victory Series Low Profile Braces are harder to see because they are smaller.